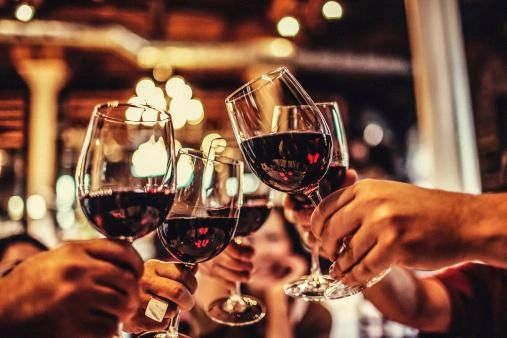 Spring Social
EAST GREENWICH ROTARY SPRING SOCIAL EVENT
WHEN:  FRIDAY, MAY 12TH, 5:30PM--??? 
WHERE:  POTOWOMUT GOLF CLUB, 439 IVES ROAD, WARWICK RI (JUST PAST GODDARD PARK)
DRESS:  SMART CASUAL, SPRINGTIME/EASY GOING (NO JEANS, PLEASE)
JOIN US FOR A GREAT NIGHT OF FELLOWSHIP--OUR SECOND SPRING SOCIAL AT POTOWOMUT!
WE'LL BE ABLE TO ENJOY DELICIOUS FOOD PREPARED BY POTOWOMUT'S TALENTED EXECUTIVE CHEF…
WE'LL ALSO BE ABLE TO RAISE A GLASS OF WINE/BEER (OR TWO) TO EACH OTHER AND OUR 'SMALL BUT MIGHTY CLUB,' AND...
WE WILL DEFINITELY BE ABLE TO ALSO RAISE SOME GOOD MONEY FOR OUR CHARITABLE FUND WHILE WE'RE AT IT --- VIA OUR SILENT AUCTION AND 50/50 POT-O-GOLD GOLF BALL 'ROLL'!